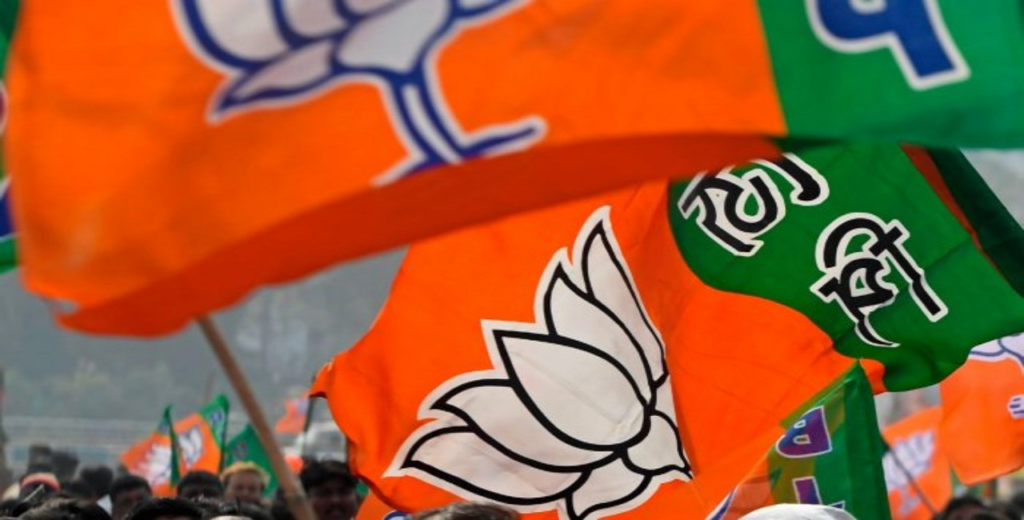 NEW DELHI – In a major organisational restructuring, the BJP is getting ready to include Pasmanda Muslims in its OBC (other Backward Classes) Morcha as office-bearers.
In May, IANS had reported that the BJP was planning to identify individuals among the backward Muslim community for leadership role in the party. According to the party estimates, there is around 85 per cent backward or Pasmanda Muslim population across the country.
During the party's national executive committee meeting in Hyderabad earlier this month, Prime Minister Narendra Modi asked the party leaders to start exploring new social equations by reaching out to marginalised sections among other religious groups, including the Pasmanda Muslims, who have benefitted from the various government welfare schemes.
Sources said that the decision to include Pasmanda Muslims as national office-bearers in OBC Morcha was taken after the Hyderabad meeting. "During the Hyderabad NEC meeting, Prime Minister asked about the number of Muslim office-bearers in OBC Morcha. Now, the party has decided to appoint backward or Pasmanda Muslim as national office-bearers," a senior BJP leader said.
The BJP leader claimed that the state units of OBC Morcha have representation of Muslim leaders but there is no one at the national level. "In states, we have Muslim office-bearer of OBC Morcha. But at the national level we don't have a single office-bearer from the Muslims. After the Prime Minister asking about the numbers of Muslim office-bearers in the OBC Morcha, the party has decided to include leaders from the community at the national level," he said.
Another party leader said that to ensure representation in the organisational structure, some leaders of the Pasmanda community will be made office-bearers in the BJP OBC Morcha soon.
"Giving organisational responsibility other than the Minority Morcha will also show that the BJP is more inclusive and is a welcome step," a senior functionary said.
The functionary added that after the Prime Minister's word of advice, the BJP leadership is working to give the appropriate representation to the Backward Muslims in the organisational structure in future. "Leaders from the Backward Muslim communities will be given different leadership role in different position in future," he said.
A party leader said that like other backward communities of Hindus, which is turning out to be a major vote bank, the BJP now focuses on backward communities of Muslims to expand its reach ahead of the next Parliament election. -IANS