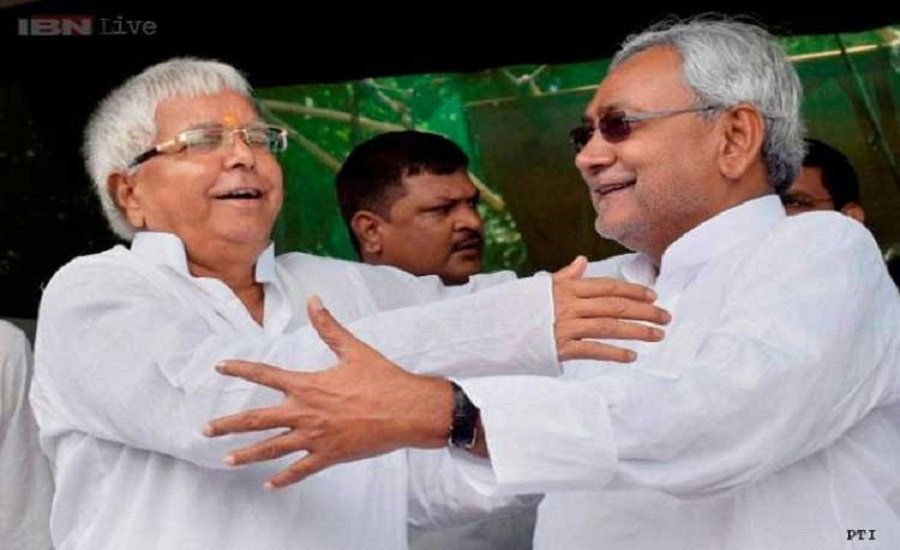 Media reports suggest that CM Nitish Kumar in his current tenure has not been up to the mark. His performance has fallen much below people's expectations
Syed Ali Mujtaba | Clarion India
NEW DELHI — Bihar in recent memory has seen two themes running consecutively and that has been an electoral 'kamdhenu' or milking cow. The first was Mandal vs Kamandal that kept Lalu Prasad Yadav's Rashtriya Janata Dal (RJD) in power for several years. The second was Jungle Raj vs Good Governance that kept Janata Dal- United (JDU) in power for a long time.
Elections are due in Bihar before November and full-scale preparations are going on in the state, even though the Election Commission of India has not announced the dates.
However, the upcoming assembly polls in November in Bihar will probably be the first electoral battle when any winning formula will not figure as prominently as earlier in Bihar.
Media reports suggest that CM Nitish Kumar in his current tenure has not been up to the mark. His performance has fallen much below people's expectations.
Some complaints against the Bihar CM are: deteriorating law and order situation, weak grip over administration, lack of health infrastructure, covid-19 being uncontrolled, migrant workers' sufferings and no investment in Bihar, besides others.
As the state elections are being held in Bihar, two other things heavily impinge upon the electoral fortunes of the Bihar CM. One is the annual floods in Bihar that cause colossal damage every year in the state and second is the covid-19 situation which is worsening with each passing day.
Bihar elections will be held to test the Modi wave in India. It is being held amid the pandemic that has a negative pull, and in the post-Ram temple bhoomi pujan phase that has a positive pull.
Does it mean that how much BJP is an asset or a liability to Nitish Kumar that will be on the acid test?  The simple logic is some 50 lakh workers who walked from different places of India to Bihar during the lockdown will be tested. Whether they will vote against their sufferings architected by Modi or will they still swing the votes in favour of the 'Jai Shri Ram  slogan?  In case of negative voter rumblings, where will Nitish Babu look for cover this time?
Given the situation in Bihar, will Nitish Kumar survive the electoral heat at a time when the double whammy of the deadly pandemic and heavy floods are looming large over the state? Will his image as a person who delivers good governance in 2020 be tarnished?
Nitish Kumar has two aces on his sleeves. One advantage he has is due to the state's melting-pot culture, where each caste is set on its own temperature to melt in Bihar. And here, Nitish Babu has his hands on the pulse of Bihar's caste arithmetic or electoral arithmetic which he can manage well.
The second ace is the disjointed opposition in Bihar. Rather, there is no opposition in Bihar. There is a huge difference between Lalu's RJD and Tejeswi's RJD. Tejeswi has nothing to showcase as RJD's achievements in the 2020 elections. The sheer campaigning that Lalu Prasad did in 2015 to swing the electorates is not possible in the 2020 polls.
So, these two factors can overwhelmingly favour the fortunes of Nitish Kumar. However, the fact remains that there is no decisive mandate that right now looks bright on the ground. Let more searchlights be thrown on it!