Manju was arrested in 2018 under the Arms Act when the police had conducted a raid on her house in connection with the shelter home sex scandal
Waquar Hasan | Clarion India
NEW DELHI –The release of the list of all 115 candidates by Nitish Kumar's Janata Dal (United) on Wednesday for the upcoming Bihar assembly elections has set off controversies over the fielding of Manju Verma, former Bihar minister who was arrested after her husband's name came up in the 2018 Muzaffarpur shelter home case related to sexual assaults on minors.
Manju, who had to resign as Social Welfare Minister after her husband Chandrasekhar Verma's name figured in the shelter home case, has been fielded by the JD(U) from the Cheriya-Bariyarpur constituency of Begusarai district.
In 2018, Bihar police's investigations found that at least 34 girls were drugged and raped at the Muzaffarpur's shelter home run by former MLA Brajesh Thakur. The connection between Thakur and Chandrasekhar had surfaced. In January this year, a Delhi court convicted 19 people, including Thakur in the case.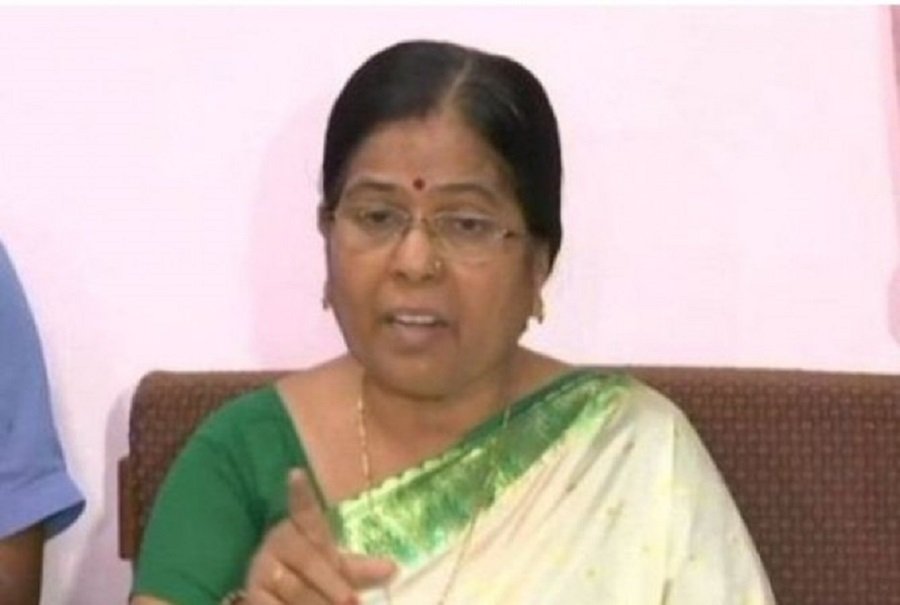 Manju was also suspended by the JD(U) at that time. But she was reportedly seen at the party headquarters when party president Kumar was recently meeting ticket aspirants for the three-phase assembly polls starting October 28.
Manju was arrested in 2018 under the Arms Act when the police had conducted a raid on her house in connection with the shelter home sex scandal. She was put behind bars but later granted bail by the Patna High Court. The Central Bureau of Investigation (CBI), which was investigating the shelter home sex scandal, had raided her ancestral home from where 50 illegal cartridges were recovered. Both she and her husband Chandrasekhar were booked under the Arms Act at the Cheriya-Bariyarpur police station in the constituency from where she will now contest the assembly elections.
Nitish Kumar has been slammed for fielding a tainted minister.
 "Nitish Kumar gives sermons to others. But what is his opinion about himself? This is not new thing. He has been doing this for the last 15 years. He has been fooling people for years. He works 20% and projects it as 80%," said Soroor Ahmed, a Patna-based senior journalist and columnist.
He also criticised Nitish Kumar for poor governance and lack of job opportunities in the state.