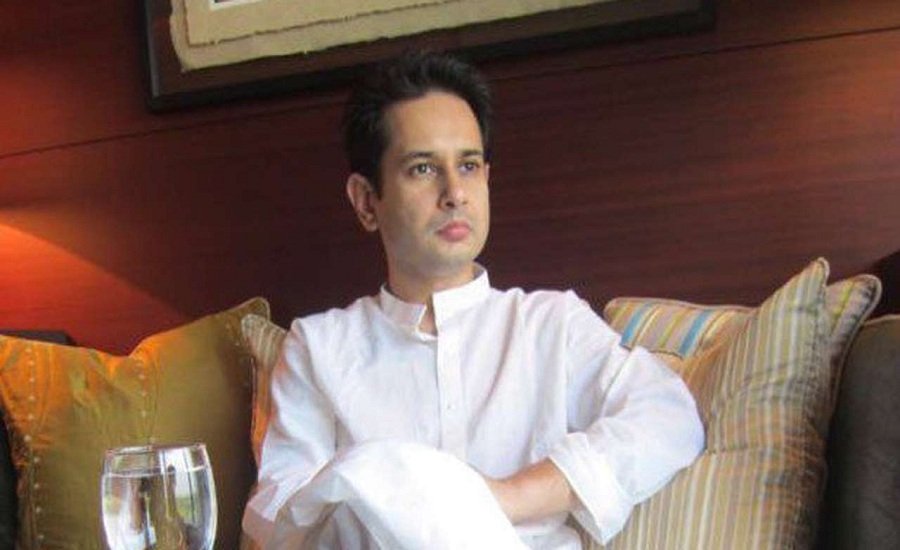 APCR-SIO delegations meets Unakoti DM, SP, seek action against miscreants
Team Clarion
NEW DELHI – The current head of Tripura's erstwhile Royal Family Pradyot Manikya on Saturday made yet another appeal for calm in the state following incidents of vandalism of Muslim properties that began on Thursday, October 21.
In a Facebook message, Manikya, who also heads The Indigenous Progressive Regional Alliance or TIPRA, said that damaging mosques in Tripura cannot be justified in the name of revenge for whatever is happening in Bangladesh. "There, some fringe elements are indulging in attacks on our Hindu brethren which must be condemned. But we should trust Prime Minister Sheikh Hasina who is taking steps to punish the culprits," he said.
Hindu groups such as RSS, Bajrang Dal and Hindu Yuva Vahini are taking out rallies across Tripura and allegedly indulging in attacks on Muslim establishments, shops and mosques. Thursday and Friday saw maximum number of anti-Muslim attacks. Saturday passed of without any major incident of violence although rallies were brought out at several places.
On Thursday, when reports of anti-Muslim violence emerged from Tripura, Manikya was quick to condemn it. He said through a tweet: "Any motivated acts in our state where minorities are attacked as a retaliation to what has happened in Bangladesh must be condemned! Please remember Two wrongs don't make a right …. I appeal for peace amongst all religions in our state."
Meanwhile, a delegation of the Association for Protection of Civil Rights (APCR) Tripura unit and SIO Tripura visited the Superintendent of Police and District Magistrate of Unakoti district in Tripura and submitted a memorandum regarding the spirt of anti-Muslim violence in the district. They informed the officials of the ongoing attacks happening on Muslim establishments and houses across Tripura, appealing for restoration of law and order and swift action against the miscreants.
The SP assured the delegation that he will take all necessary steps, while the DM said he will soon organise peace meetings to restore normalcy.
Tripura has been witnessing a series of attacks on mosques and houses of some prominent Muslims in the last few days. The memorandum mentioned the following incidents of violence:
Udaipur, Gomati District: Dorga Bazar Mosque set ablaze, many shops vandalised. Section 144 imposed on Maharani after a violent protest became uncontrolled.
Krishnagar, Agartala: Mosque Attacked
Chandrapur, Agartala: Stone-pelting on mosque.
Ramnagar: A mosque vandalised, window glasses and CCTV broken
Dharmanagar, North Tripura: One Mosque Attacked and another mosque asked to stop Azan. Advocate Abdul Basit Khan's house attacked and an adjacent mosque burnt.
Unakoti Tripura: Ratabari mosque, Palbazar Mosque vandalised, stones pelted on some Muslim houses and Muslim hawkers attacked. VHP flag forcibly hoisted on Kailashahar Town mosque wall.
Shayadabari, Kailashahar: VHP flag forcibly hoisted on businessmen Abdul Mannan's house