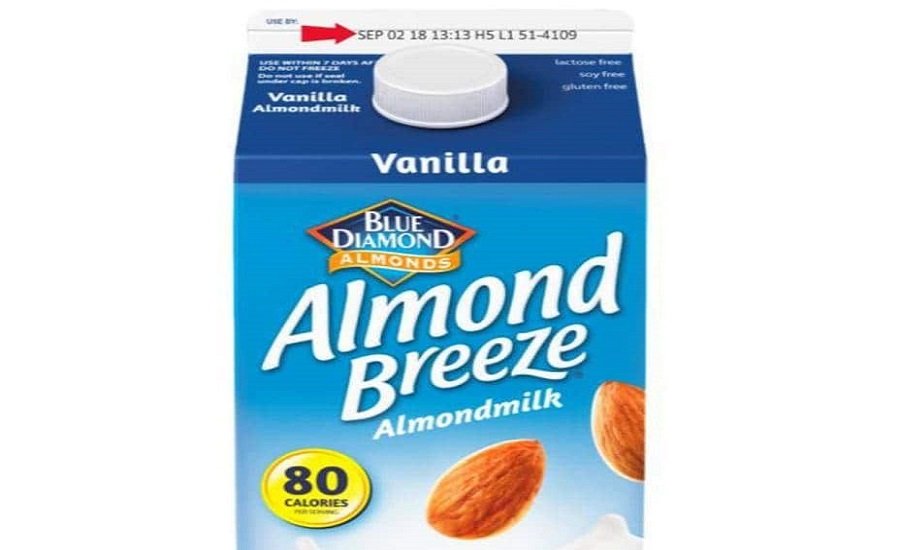 WASHINGTON: A leading American manufacturer of a popular brand of almond milk has announced a recall after the FDA (Food and Drug Administration) found cow's milk got into their almond milk.
According to a report in The Washington Post, the recall will affect nearly 1,50,000 half-gallon cartons of Almond Breeze almond milk shipped to wholesalers in 28 states. That is less than 1 percent of all the refrigerated almond milk shipped by the manufacturer HP Hood in the July this year.
HP Hood is a national dairy company based in the US state Massachusetts. Among its brands are Lactaid and Crowley. But the company also handles the production of Almond Breeze, the brand of Blue Diamond Growers, a California almond cooperative.
The daily says the revelation about the mix-up could sour fans' perception of the Almond Breeze brand, whose carton features almonds plopping into a sea of pure white liquid.