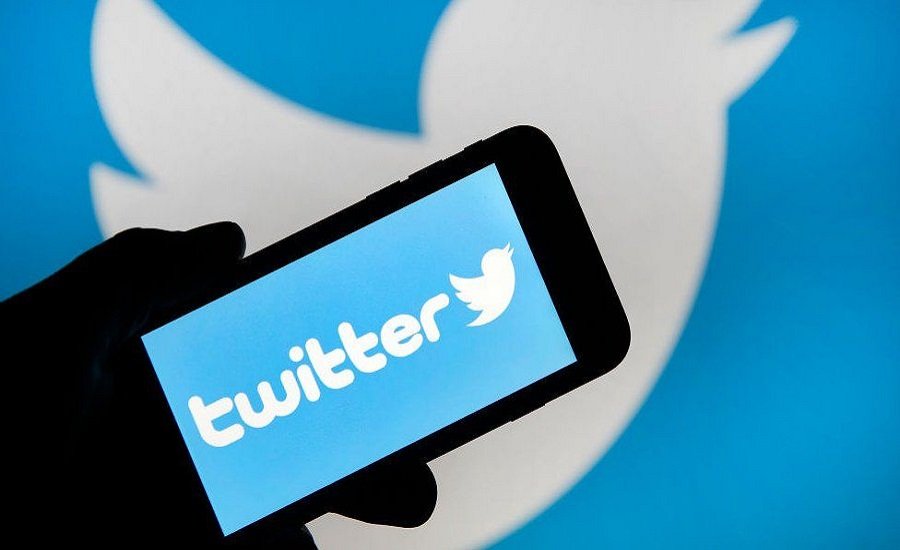 The news website launches campaign demanding suspension of the restriction
Team Clarion
NEW DELHI – Twitter have temporarily restricted the account of news website Dalit Times and limited some of its features saying that it has violated social media platform's rules.
On Saturday, the website, which mostly covers issue related to Dalit community, posted the screenshot of the message sent by Twitter about the restriction of its account saying the account has been suspended. However, the message says that Twitter has "temporarily limited" some of its "account features".
The website called upon people to take part in the Twitter campaign demanding suspension of the restriction under hashtag "RestoreDalitTimes".
Dalit activists raised voice on Twitter demanding the suspension of the restrictions.
Twitter users are calling it a casteist mindset of Twitter to suppress the voice of Dalit.
Why has @TwitterIndia suspended the Twitter account of its Dalit media channel @DalitTime?
Is it wrong to raise voice of dalits, oppressed?

The Twitter account of Dalit Times should be restored immediately.#RestoreDalitTimes pic.twitter.com/J0zdojiKOl

— Soniya Ambedkar (@SoniyaAmbedkar) September 11, 2021
Dalit media has been the only medium raising Bahujan issues, every other news channel is nothing but a lip service amplifying and furthering hindutva agenda.

Throttling @DalitTime serves both regime and the manuvadi media! #RestoreDalitTimes

— UrbanShrink (@UrbanShrink) September 11, 2021
I support this trend #RestoreDalitTimes https://t.co/ADAozFz59S

— Sumit Chauhan (@Sumitchauhaan) September 11, 2021